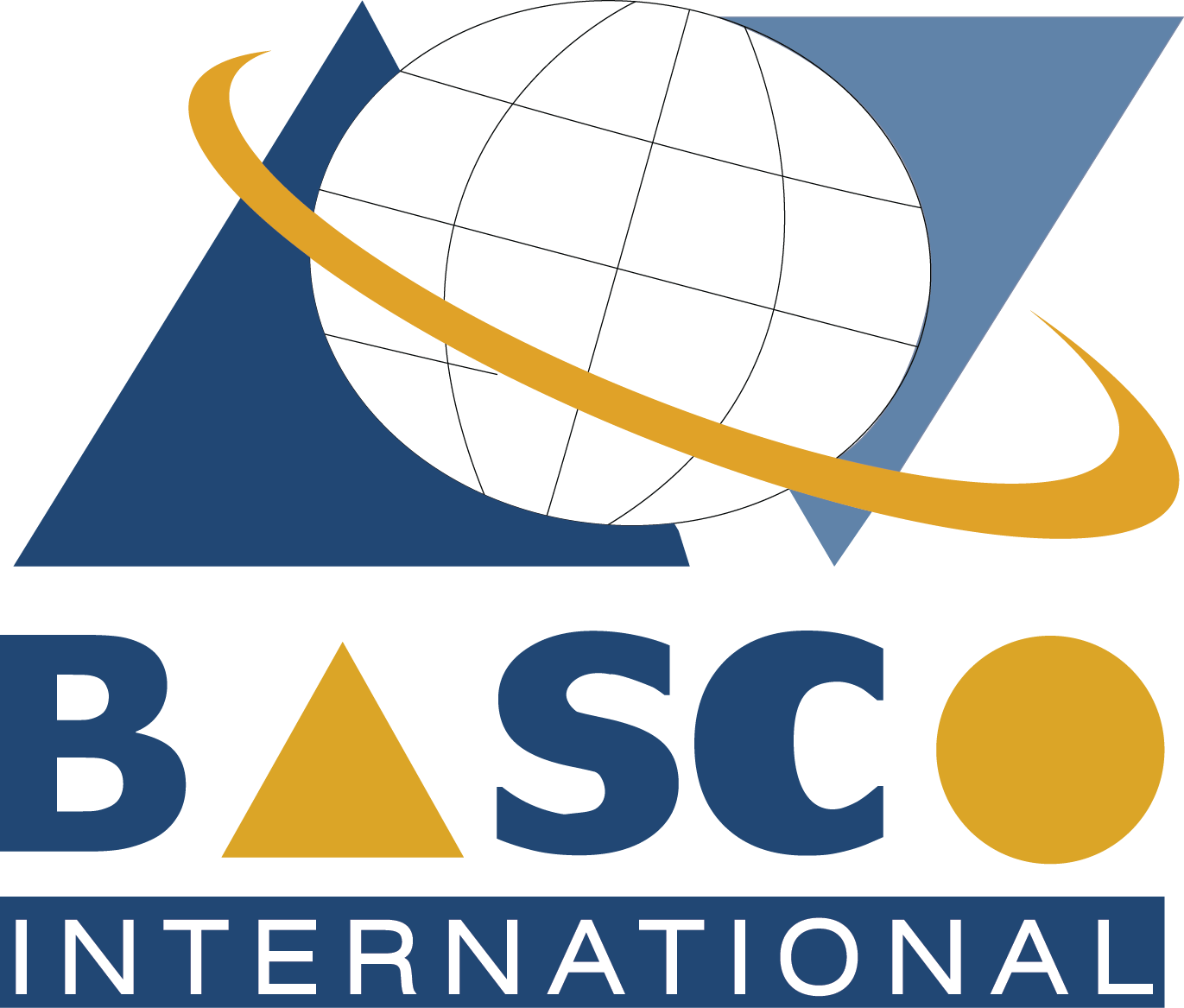 تعود جذور باسكو إلى عام 1983 ، عندما تأسست كوكالة محلية عاملة في مجال البحرية. عن طريق التفاني والتعاون مع الشركات المصنعة البحرية الرئيسية و أحواض بناء السفن في جميع أنحاء العالم، وعادت لتكون احدى الشركات الرائدة في مجال معدات المطابخ والستانلس ستيل ايضا.
خدمات الطعام و معدات المخابز متخصصة.
معدات المغاسل الصناعية.
معدات التدفئة الصناعية.
معدات بحرية متخصصة.
خدمات و قوارب فيري.
معدات التنظيف متخصصة.
ميني بارز.
الثلاجات.
آليات مكعبات الثلج.
آليات الآيس كريم.
Basco was founded as a company in 1983, as a local agency operating in the marine field. Through dedication and collaboration with major marine manufacturers and shipyards worldwide, Basco provides professional foodservice and bakery equipment.
Industrial Laundry Equipment.
Industrial Heating Equipment.
Professional Marine Equipment.
Service and Ferry Boats.
Professional Cleaning Equipment.
Minibars
Refrigerators.
Ice Cube Machines.
Ice Cream Machines.